Escher Girls: Developing your Characters and... →
eschergirls: referenceforwriters: Recently I got a message about a person struggling on how to develop their characters, as they normally wrote about already created characters—also about how to make them interesting and make the people reading your story actually want to continue reading it. I'd say this is one of the main differences between fanfiction and original work. Writing fanfiction...
hipsterpandas: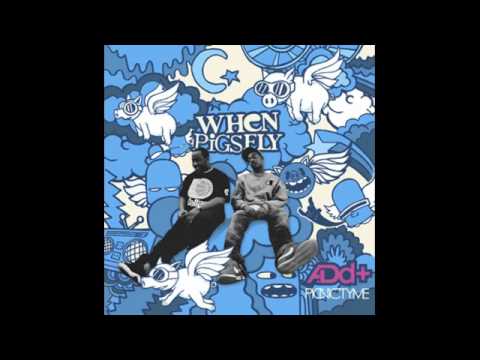 M.C. Escher
Letters to his friend Jan state that he found her arms especially attractive. In a more serious vein, Escher realized he was falling in love with Jetta Umiker, but was uncertain of his own ability to maintain a relationship. When the Umiker's left for Switzerland in June, Escher expressed his feelings at the last moment, and a bond was formed. He paid very little attention to this important...
to the like five people following this tumblr.  i started to upload some images from my phone …. apparently i take a bunch of pictures and never realized it most were just supposed to be reference photos for drawing or something i thought was cool
5 tags
10 tags
Help support my artist Crazy out of Austin, Texas...
jacobias: http://soundcloud.com/jacobias/crazy-the-weekend
for mr jacob......
psychojello: I know this is a Monkees blog, but I only want to express myself with Saved By The Bell gifs this week.